Join Us
Our determination to outsmart cancer is reflected in a wide range of interactive events and educational programs for patients, families and the community to learn and connect, as well as a full spectrum of professional education opportunities for clinicians, scientists and the next generation of leaders.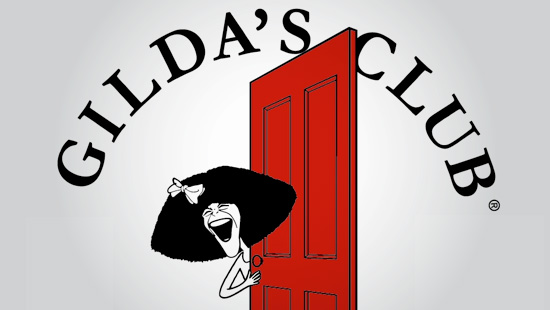 Be sure to see our Gilda's Club Chicago calendar for more events happening at the Lurie Cancer Center, including yoga classes, t'ai chi chih, crafts, art and more.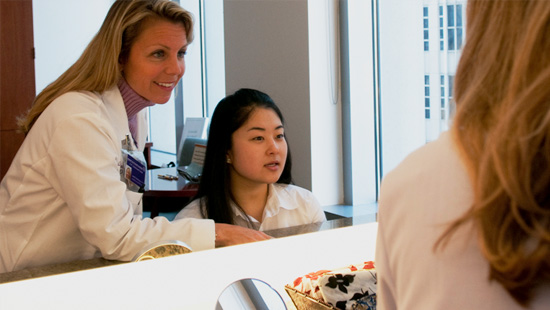 See the Look Good, Feel Better page for information on makeovers and wigs.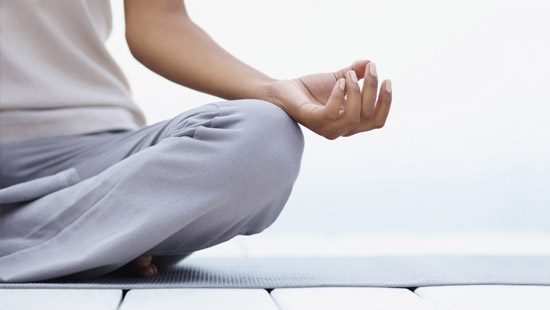 See the Mindfullness Meditation page for information on this twice-monthly class for cancer patients, survivors, caregivers and health care providers.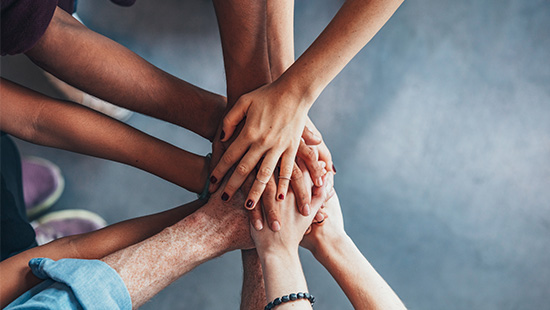 See our Support Group page for information about ongoing groups for patients and families.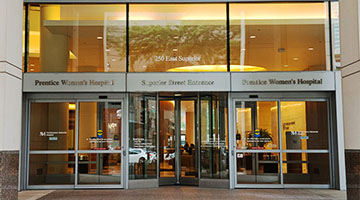 NEW SUMMER 2018! LivingWell Mindful Movement and Fitness classes.  Wednesdays at Prentice Women's Hospital.  View the flyer for more information.
Back to top