Lurie Cancer Center at the 2015 ASCO Annual Meeting
Learn more about research and shared resources at the Lurie Cancer Center, and take advantage of upcoming professional education programs.
More than 25,000 oncology professionals from around the world will gather at McCormick Place in Chicago, from May 29 - June 2, 2015 for the American Society of Clinical Oncology's (ASCO) 51st Annual Meeting, "Illumination & Innovation: Transforming Data into Learning."
Visit Our Booth
Please visit our booth in the ASCO Oncology Professionals Hall.
Presentations: Research from the Lurie Cancer Center
Lead authors from Northwestern who will be presenting abstracts include: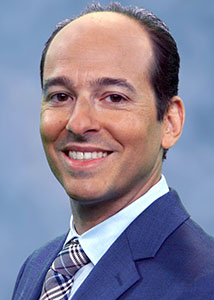 Mark Agulnik, MD
Orin Bloch, MD
Deborah E. Farr, MD
William Gradishar, MD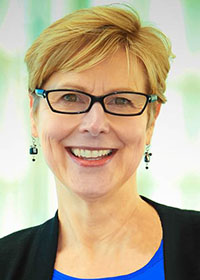 Judith Paice, PhD, RN
Jyoti Patel, MD
Rishi R Lulla, MD
Jeffrey Raizer, MD
Simon S. Yoo, MD
Amanda Muhs Saratsis, MD
David Walterhouse, MD
Also Featuring:
Jonathan Anker
Caroline Fenger Healy, BS
Anthony J. Ryals, PhD

Please see ASCO's
iPlanner
for schedule and details. The list above does not include Publish Only abstracts that have been published online at
abstract.asco.org
.
Enjoy the charm of an Italian neighborhood pizzeria on Chicago's Magnificent Mile while you mingle with Lurie Cancer Center members and Northwestern University alumni and friends. RSVP today!.
Lurie Cancer Center Clinical Trials
Access m.cancer.northwestern.edu/clinicaltrials on your phone or tablet for convenient access to our catalog of clinical trials. No download neccessary; compatable with Apple, Android and Microsoft portable devices.